We want to wish you the happiest of times this holiday season. May you enjoy your time with family and friends. 
It has been a true honor and pleasure, working together so far to  educate your children.  We are excited to see what 2014 has in store for you & your kids. 
Bart, CEO & the Entire Education Treasures Team.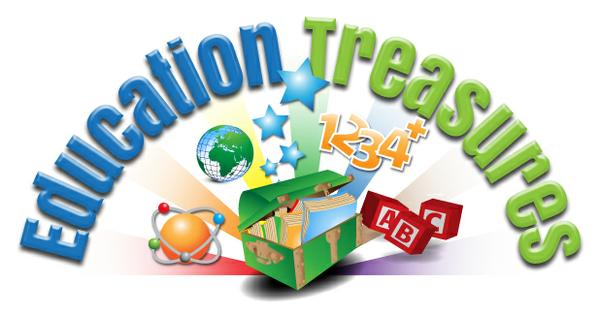 Happy Holidays